Well, since we're not playing on Sunday, we're going to need something to write about.
So....here we go.
Talk about a cheese packer!  That's gross man. Lol!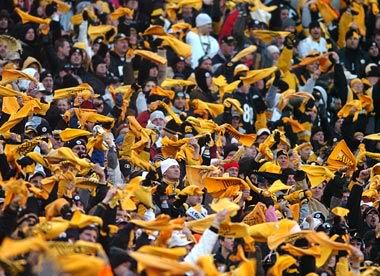 The greatest fans on planet Earth showing the love
Steely McBeam is missing a ring, but we still love him
Not a big fan of the Dallas Cowboys, but I figured I'd post some cheerleaders on here...for the guys.
By the way, I hate the Baltimore Ravens.