So its Halloween and those scary Patsies are coming to town! Bad news for ya Patsie fans, the trick is going to be on you and the treat is going to be for the hometown Steeler fans.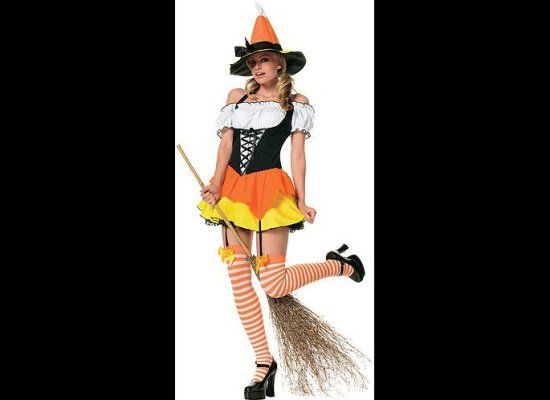 Don't you just love Halloween and the "cute" costumes the ladies wear these days! Anyway, back on topic.
The next three games tell the tale of whether our Pittsburgh Steelers are capable of going 17-2 this year. First up, the cheating Patsies with their "genius" coach and pretty boy QB. Brady and the genius are gonna be in for a big suprise when they meet our new and improved secondary. Yeah Brady, #22 is still Gay, but he doesn't play like the Gay you remember from your past meetings with the Steelers. The Steelers Defense is still the  best in the league only this years version has added the best PASS defense in the league to its credentials.
The Steelers are notorious for playing at their level of competition and the whole Steelers team is going to up for this game on both sides of the ball. No way we over look the Patsies in anticipation of seeking revenge on the Ravens. This win is going to be especially sweet for the Steelers fans, but not as sweet as when we beat them for the AFC Championship later in the year. I anticipate a fairly easy win this week for the best team in the AFC last year and this year! And yes doubters, that is our Pittsburgh Steelers!
GO STEELERS!!!